It's this reasonable timeframe that's got me to almost entirely quit crafting. It doesn't take a master crafter to glance at what you need to do to even break 1star crafting
Final Fantasy XIV Crafting Discuss
It's this reasonable timeframe that's got me to almost entirely quit crafting. It doesn't take a master crafter to glance at what you need to do to even break 1star crafting compared to what you're already doing trying to level your crafts up to 60 to get seriously intimidated.
Now, you do any looking ahead and all you can imagine is all the market farming you have to do just to be able to afford the mats to make 60 gear, all the blue scrips you need to farm just to have a chance at HQing those gear, doing step 1 and 2 again because you got NQ 3 times, and then repeating the process another 11 times.
Then you look at all the grade 5 materia needed to meld just so you don't have to remeld an entire set, it feels like it's just better to ignore crafting and just join a raid static, since it'll actually take less time and give more progress.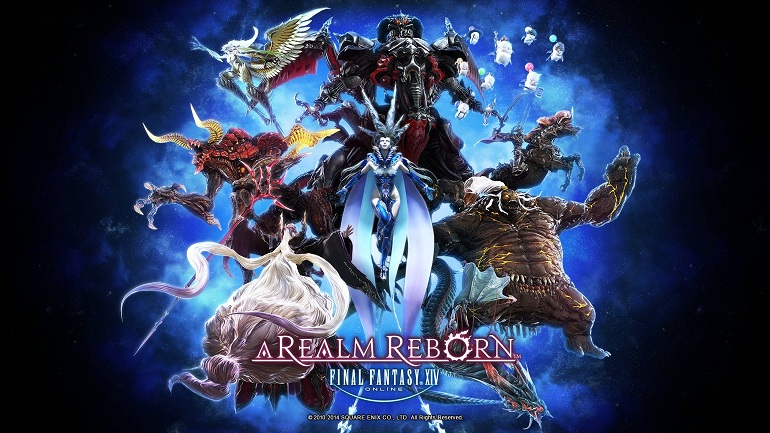 It doesn't even matter if it's true or not, because it's the perception that matters. Those less than the most hardcore players who don't mind being one or two steps behind can't even attempt to break the 1star ceiling, since they aren't willing to invest 20 hours a week into it. In 2.2, all you needed was a few 50s, a patrician set, and the lvl50 main/offhand tools and you were automatically a 1star crafter. Almost anyone can get a 50 crafter in a week or two, no matter how little time they invest, and a patrician set was well under 100k gil, something you can have just 10 times over by completing the 2.0 story. The offhand tool became the biggest challenge, but you could just buy that for 50k on the MB, or sub-20k if you don't mind NQ.
2star back then was just an issue of getting your craft-specific gear and melding that halfway. Hell, lots of people found that you could just fully meld the patrician set and take a few offhand melds to meet 2star requirements.
3star is where we start seeing Heavensward style crafting come into play, with the need of difficult crafts in large numbers to continue, but even back then it wasn't expensive to fail, well, the tool wasn't anyways (those master books were starting to get expensive, even though you didn't need to craft much for them). Each 3star progression craft was cheap, under 10k per, often quite a bit closer to 1k per craft.
4star is basically our old lvl60 1star prototype: Hard, expensive crafts in moderately low quantities.
Sorry for the rant, but I was originally a heavy crafter because crafting was a low stress activity I could do while chatting with friends or watching a movie. Now, I'd rather farm Alexander and Primals because they're low stress in comparison to modern crafting. I don't know what 3star crafting is now, but there's a problem when I feel like I'm getting a panic attack thinking of my chances of HQing every time I hover my mouse over the 60 crafts.