Also of note is the Final Fantasy XIV Linkshell system, which are basically private channels that you can join up to eight, and which offer a plethora of entertainment and connections
Note is the Final Fantasy XIV Linkshell system
I'm a longtime roleplayer, and frankly I'm curious about Final Fantasy 14: A Realm Reborn. I played some of the game back in Beta, and enjoyed the gameplay but wasn't in a financial situation to actually play the full game. Sad face.
I'm curious about the different roleplay aspects. How involved is it? Is the community vocal, getting out into the world and having adventures and such? What are guilds (I've heard called Free Companys) like? What kind of features does the game have for roleplayers to enjoy?
Involved: I would say quite extensively, seeing as how we literally keep our own wiki entries and events are constantly being set up for individuals to attend and promote more RP. I highly suggest these events as well, they really help to flesh out the server. No pun intended for the beach bar nights.
Vocal Community? That's a nice way to say it, but seriously I jest! You can find RP all over the place, perhaps not so much at the second since everyone and their mother is working on the HW expansion that just dropped. And I for one do not blame them. It is absolutely stunning and worth every penny I have paid just to play the content I have so far.
Guilds. I'm actually guildless/FC-less/whatever at the moment, but that is by choice. The groups I have had the pleasure of talking with however have all seemed quite charming, and the ones found here under the tab Linkshells [here] are all quite full of promise and fun to a new face. Minus Aeon however, for they are sadly - but necessarily - moving to an invite-only model to keep their numbers tight.
Features? Well there are a number, but the one that cemented this as my RP game of choice is the emote system. Seriously, in-game just take a moment to look under System, and go to the Emotes. you have Facial emotes, Persistent emotes, Stance emotes, as well as your always popular /em so that you can write your own story.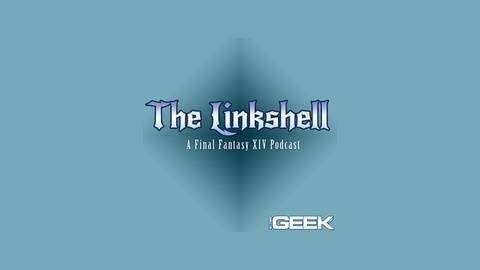 Also of note is the Linkshell system, which are basically private channels that you can join up to eight, and which offer a plethora of entertainment and connections. Here at the RPC we proudly support quite the robust numbers well, such as the Hugs&Cake for OOC and The Whispervine for IC - just to name one of each, there are so many to be found! It really helps to get your character enmeshed in the world instead of being trapped in the paradoxical "Don't want to RP without friends but can't make friends without the RP" bubble.