Helping new players out - Sometimes I just give random amounts of gil to them, anything upto 200k ffxiv gil, help them with fates and such things
The Main Scenario Quest includes so much of previous FF14 games
I'm not enjoying the game at the moment so I don't spend much time on it. The reasons I don't like it are. (just my opinions, not saying I'm right)
The story - It's complete trite. What makes it more painful is that the MSQ includes so much of previous FF14 games. The latest being the Life Stream (I know it's not exactly the same but leave it in FFXIV). Previous FF14 stories are so much better, and regardless of this being an MMO it doesn't do the series justice. What the game lacks more than anything else is a villain. We don't have that Kefka, Sephiroth, or Kuja figure, that one person we think "That bastard needs to be stopped" the voice acting has been poor (HW an improvement but still not good enough), and the characters are just skin following us about. All the good guys have the exact same personality. As for our title "The Warrior of Light" it feels like a child has wrote this. I stopped taking any part of the story seriously when the broomstick was telling me what to do.
PVE - I got bored of learning end game battles and dungeons. Every single one felt the same. I didn't do them all because I didn't feel anything after doing the ones I did get past. Every single big enemy has a set pattern, they all feel more like a memory test than an actual battle. Everything has a set routine and I don't like that because it's predictable. Not saying others aren't right to enjoy it, it's just not for me.
Golden Saucer - How dare they use a fantastic thing and destroy it.
So, what do I do whilst I play? What has kept me:
PVP - I enjoy this, except the queues. But the unpredictable battles can be hilarious.
Spawning S Ranks - Sometimes I don't even kill them, just pop them then watch everyone else take them out.
Linger In the Gold Saucer - Wondering what could have been.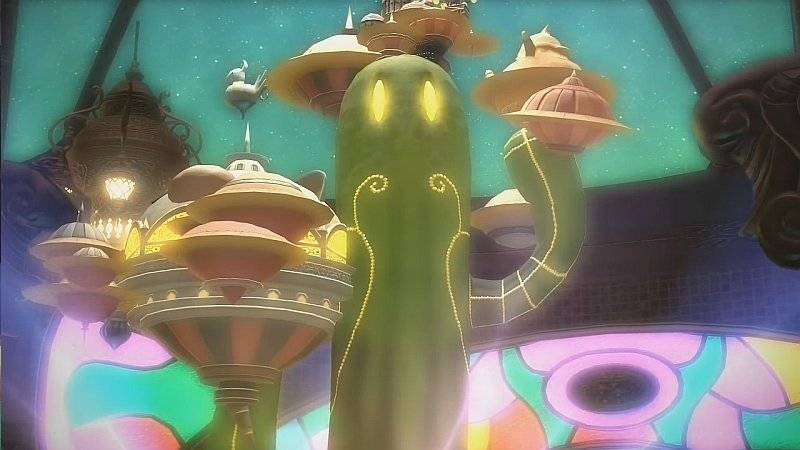 Helping new players out - Sometimes I just give random amounts of gil to them, anything upto 200k ffxiv gil, help them with fates and such things. Give them minions. Give them Chicken Eggs because they don't know where the hell to get them. Little things likes that. I find being helpful to new people makes their experience all the more worth it and they appreciate it so much especially when they've not asked for anything. I find this to be more rewarding than any armour or title I've got from the game.
Spending time with people. - I don't have a big Free Companies, but I've got a few friends I love talking to. This is the biggest reason as to why I log onto the game. I don't have to take part in dungeons or primals with them, just the conversations are enough. - This is the biggest reason I'm disappointed with the Gold Saucer. It could be a spectacular place full of mini games which are fun (not a grind like choco racing) where you could have a laugh with friends.
Ultimately, I do have some hope for the future of this game, I'd like to think they've slapped the staff who believed all the fetch quests were such a good idea. I'd also prefer to see the word "fun" used more over "work". I've never bought a game with the intention to "work" at it. Somehow this game has often caused boredom which totally defeats the object of a game (I don't care if it's MMO or not).
I am glad so many are enjoying it because that means it keeps it alive and there may be a time in the future where I find enjoyment out of it again.